Now there are dozens and dozens of responsible beauty/makeup lovers out there. Organic, against animal testing etc etc. My big thing is 'how my daily beauty routine affects the environment as a consumer'.
Where ever I can I will reduce. My sister sent me reusable makeup wipes and I only use them to remove my eye and lip makeup. Never cotton balls. For my face I usually double cleanse to remove makeup, hence don't use wipes.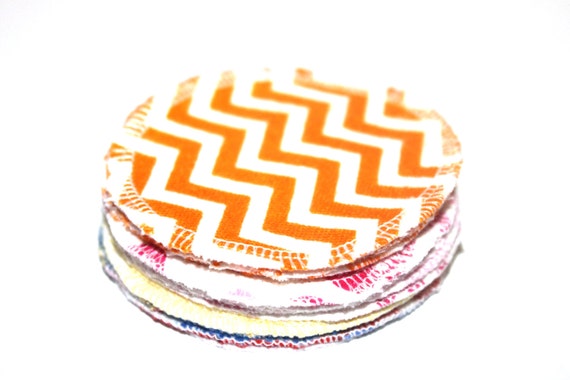 The two washcloths are Liz Earle muslin and the Body Shop weird 'feels like soft leather-silk' washcloth. These along with my plastic bowl are my STAPLES when washing my face.
The plastic bowl is a fairly big one.
Fill little less then halfway with lukewarm water. Soak either of the washcloths in it and remove face mask or cleanser. Its fine if the water gets muddy. Its not dirty water.
Also with this method even the hardest black clay mask comes off easily. And also I am a dabber not a rubber.
Rinse bowl & cloth and fill less than halfway with fresh water again. Repeat removing face wash/face mask residue with washcloth.
Rinse bowl, fill halfway again and this time splash your face with hands. You will notice face is residue free, hence clean. And the last one is without the bowl just running water and hands to have that final, psychological, rinse. For me it takes just 2 splashes.
Both makeup wipes and the washcloths I use and wash with baby shampoo in between Machine Washes.
Brush Wipes. As I apply makeup everyday, my brushes and fingers need constant wipe downs. For that I use towels and dishtowels. Cut into quarters. One for face and the other for my eye and lip brushes.
They are stained forever even though they get into the washing machine every a week !
The only thing I haven't been able to crack is how to use toners without cotton balls. I use my hands now, as if applying essence.